WHY WORK WITH US
We offer a friendly and inclusive work environment where you will learn, grow, and be challenged every day.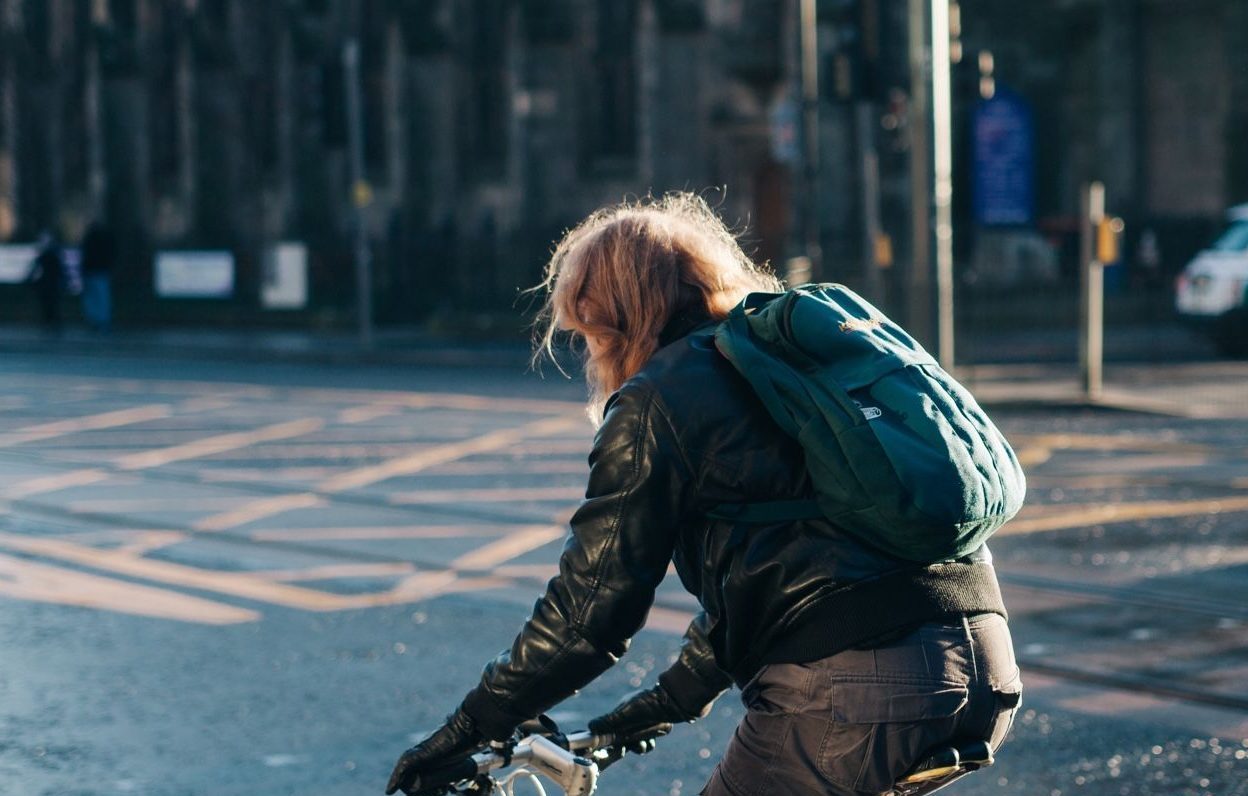 We can help you build an exceptional career
Ambitious vision and a clear set of values
---
---
Come and join us at the cutting-edge as we are disrupting legacy payment systems innovating the way world make payments. We are fusing the latest technology reinventing the customer experience so that payment becomes almost invisible.!
Endless growth opportunities
Embrace the mission
---
---
The digital payment market is booming with the proliferation of alternative payment methods. The pandemic has further accelerated the need for cashless and contactless solutions. As we scale up, we are poised for very fast growth: If you think you have what it takes to help us grow into a global financial ecosystem, then hop aboard and set your career path on an interstellar trajectory!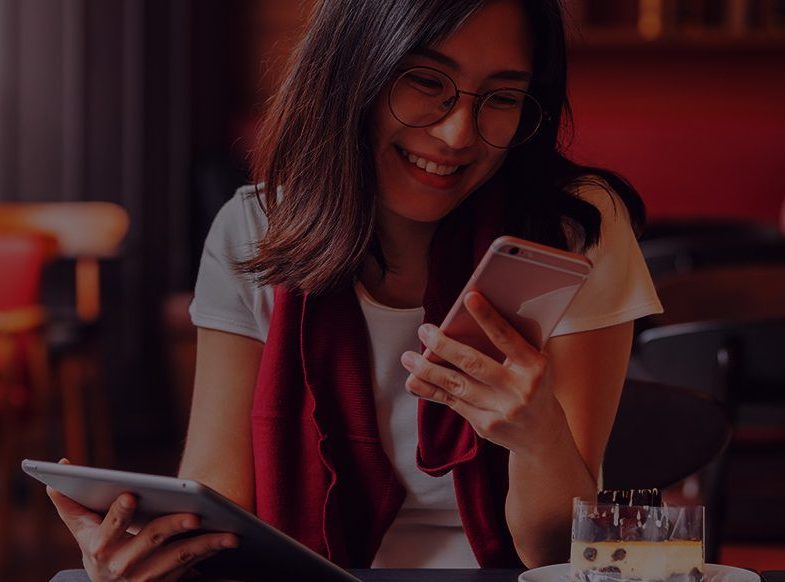 Diversity & Inclusion
---
Tech is a big industry with a lot of opportunity. Historically, these opportunities haven't been inclusive of most folks. Let's call it like it is. Black, LatinX, Indigenous folks, women and other marginalized groups have been systematically excluded from opportunities in tech. Things are changing, but all you have to do is look at the executive leadership within the tech industry to see that we still have a lot of work to do.

---

It's a complex issue to dismantle, and sometimes the future can look bleak. But as our team learned more about the history of exclusion in tech, we became empowered to be a different type of company. We're convinced that being intentional, and taking steps toward building a diverse and inclusive workplace, will enable us to be a place that welcomes and supports folks from all backgrounds.

---

We firmly believe that history may shape us, but it does not define us. SwiftXccess is committed to defining new ways of doing business that are not merely non-biased but actively create greater equity. Through our stance to be an anti-racist company; long-term commitments to racial, gender, and social equity; and public accountability, we are determined to define workplace and product experiences where all people have a sense of safety and belonging.
WE ARE LOOKING FOR INNOVATORS !
Build and Grow with us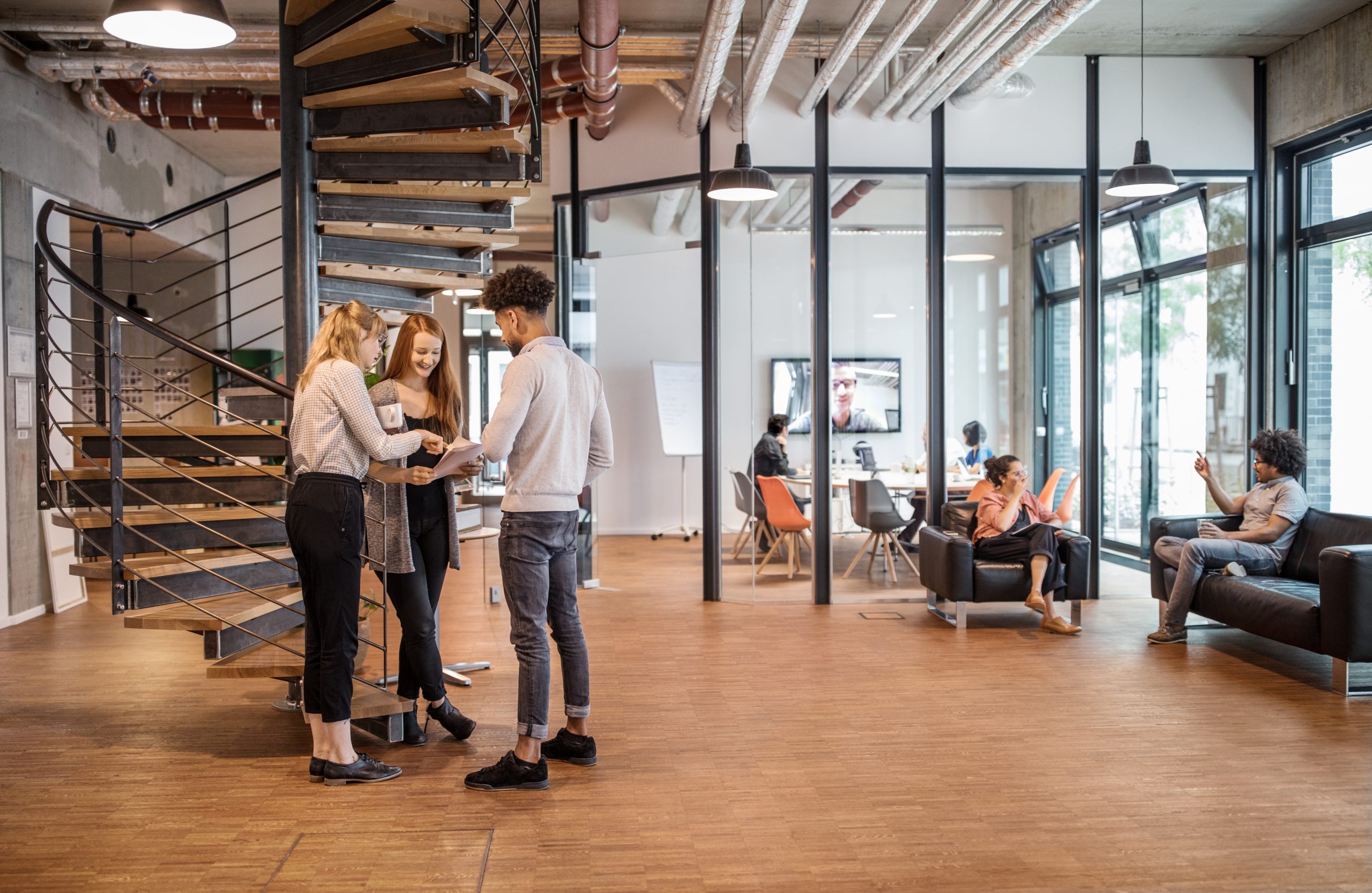 We're rapidly expanding team of talented, ambitious individuals based in the heart of several of the world's biggest centres of innovation and industry. This will generate exciting career openings for you globally and a unique opportunity for rewards based on our performance, over and above our highly competitive salaries and benefits.

---

---

Check out some of the opportunities we currently have available below:
Here are the roles we are looking for right now